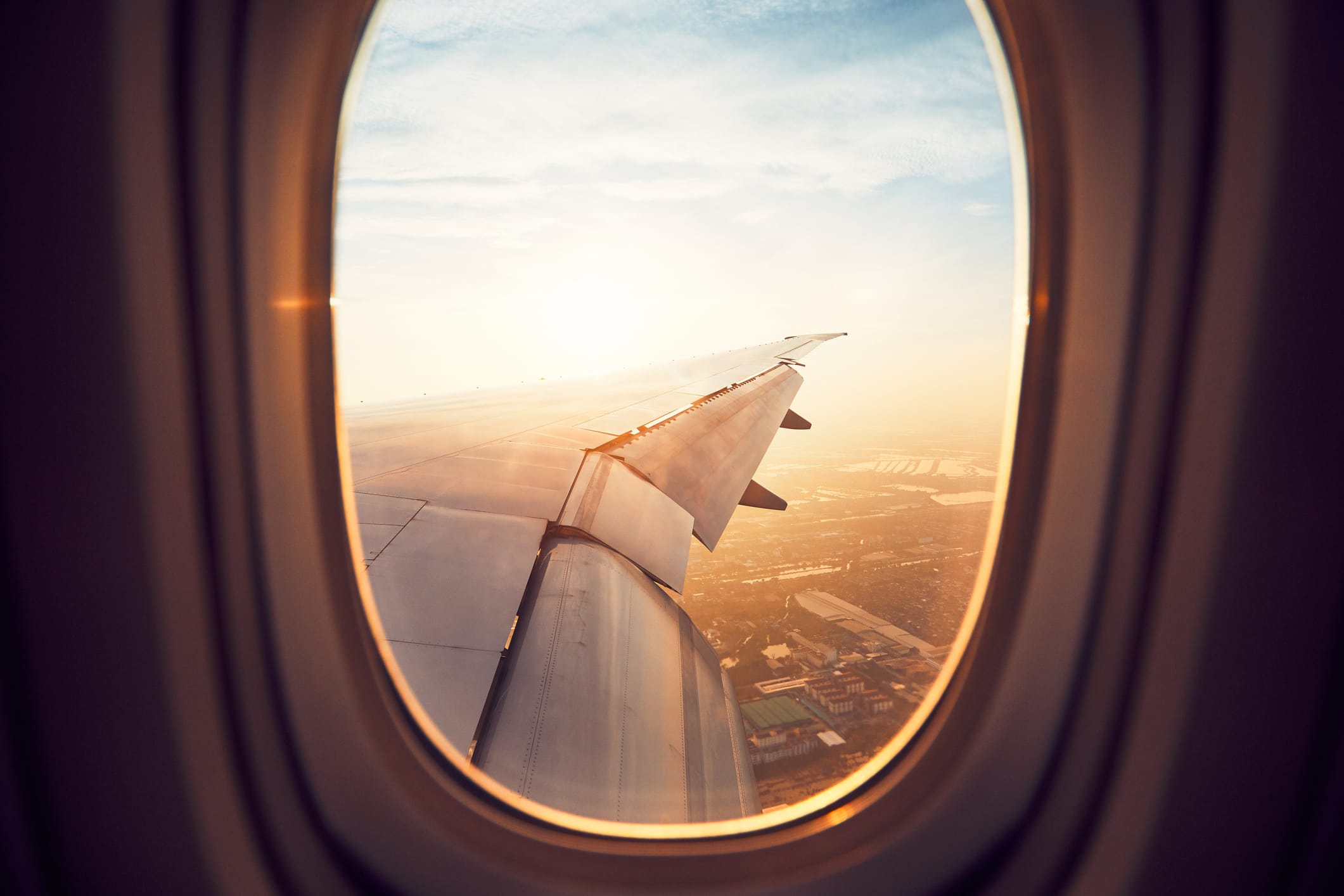 Sevenstep Team | September 25, 2018
A year and a half ago, now Sevenstep President Amy Bush walked by my desk and said "Nikki, you like to travel, right?" [Definitely.] "You have a passport, right?" [Yep.] "Ok, we're going to catch up soon."
A day or so later, my employer asked me if I'd consider moving from Boston to work out of our U.K. office for a few years.
I live in England now. (RPO UK)
Why did I say yes? Well, who wouldn't? It's the opportunity of a lifetime. And a commitment like it is nothing when you love your work and who you work for.
So, how do you develop an employee who will – literally – move across the world for you? What are the signs of an engaged employee? In a time of headlines that advise employers on how to spot a disengaged employee, I'm happy to share my personal experience and the other side of strong employee engagement.
Four Telltale Signs of an Engaged Employee
They seek opportunity. Sure, the U.K. move was one I was asked to make, but I'm constantly seeking out opportunity. An engaged employee will ask about new processes and technology. They will seek out conferences and webinars to attend. Great employers offer up suggestions, but an equally engaged employee will be seeking them out independently. An engaged employee wants to see their company and their team succeed, and they want to play a key role in it – in fact, they know their value and that they're crucial to the organization's future. It inspires them to be active and engaged. They tie their personal success to that of the company – and together they win.
They'll do the bragging for you. I'm loud on social media. Follow me or connect with me – you'll see. What I share is not being forced on me – an engaged employee can see the stuff that's being funneled down from corporate handles from miles away. You can tell when it's not authentic. A truly engaged employee can't help themselves. They're proud to share company news, the latest thought leadership articles, and other goings-on. They lean in to share their own knowledge, and echo updates and information because they want to. They're passionate about what they're doing, and they want to share it with their own networks.
They're interactive. I'm the point of contact for our charity involvement in the U.K., and I host and organize social events for the team here. It's important to me that everyone feels connected socially to one another. We don't just come in to do work, we come in to do work together. Engaged employees step up and volunteer for responsibilities that do not directly relate to their role or personal success. Because of their global mindset, they take on more to see that the whole organization is engaged and running smoothly. At Sevenstep, we're especially passionate about corporate social responsibility. It's in our DNA. We love running for miles and getting dressed up for a cause. We enjoy climbing towers or plunging into ice cold water to raise money. Engaged employees work, grow, learn, compete, succeed, challenge, and do – together. And, hands down, socially connected teammates make better professional partners. When you know and care about the person working beside you, you do better. Every time.
They complain. Doesn't sound right, does it? But, hear me out. An engaged employee cares enough to complain when things aren't right. Ok, maybe complain is the wrong word – they'll speak up when they see something happening that's not quite right or could be done better. Because they care, they're always looking at ways to improve processes, offerings, the team, client communication, everything. If I never complained, I'd admit to being disengaged. The way my team knows I'm still engaged is that I speak up when I see something I don't agree with, or that I think isn't good for me, for them, or for the company. Now, of course I try to pair this with constructive criticism or feedback for improvement, but I can always be counted on to raise my hand when I don't think something is right or if it's not the best representation of us.
Do you have an engaged workforce? What are some of the things your most engaged employees do for you?