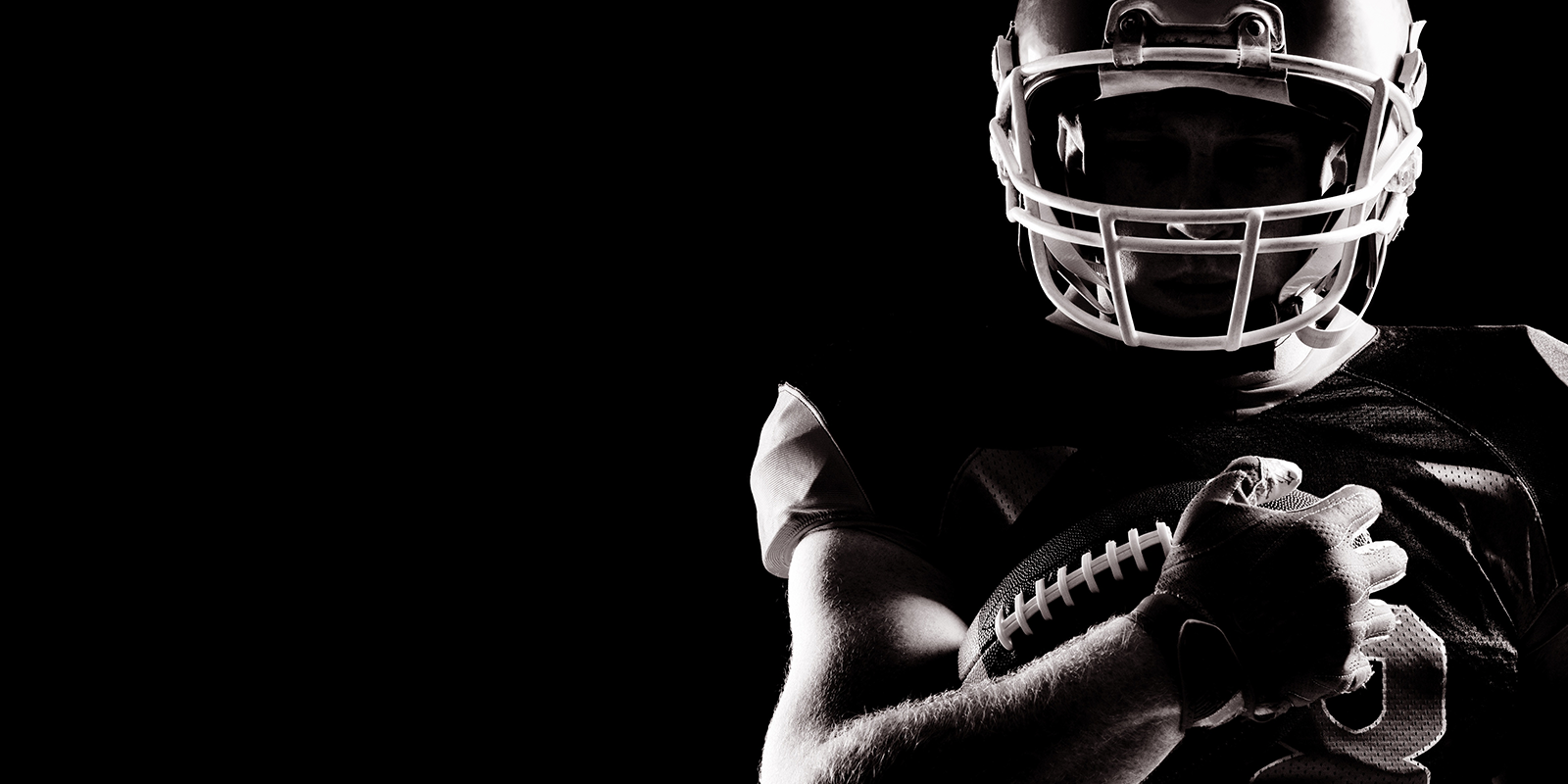 Jim Becker | October 28, 2021
In A Never-Before-Seen Candidate-Driven Marketplace, You Have To Treat Job Seekers as Indispensable Free Agents
After the New England Patriots lost to the Tennessee Titans in the January 4 Wild Card round of the 2019 NFL season playoffs, quarterback Tom Brady became a free agent. His goal: to find the team that would give him the best chance of winning his seventh Superbowl and Lombardi Trophy. For the next two months, NFL teams clamored for the star player. Alongside the Patriots, clubs like the Indianapolis Colts, New York Giants, Los Angeles Chargers, Tennessee Titans, Tampa Bay Buccaneers, and San Francisco 49ers vied for Brady. Reportedly, though, it was the Tampa Bay Buccaneers who were ready to give him "whatever he wants," and on March 17, Brady announced that after 20 years with the Patriots, he would not re-sign and would instead become a Buccaneer. We can learn something from this process. The Buccaneers did not make Brady enter into a four-round interview process and then take weeks before making him a low-ball offer. They rolled out the red carpet. They made him their best offer, and they made it fast. Today's job market is not much different than Brady's free-agent period. Think of your candidates as indispensable free agents, stars you have to court in order to win over.
According to recent data from the Bureau of Labor Statistics, there are almost one million more job openings than there are job seekers. It is a candidate-driven marketplace, and those candidates expect you to recruit, offer, and onboard them in a manner that is entirely different than as recently as five years ago. The pandemic accelerated trends that were well-underway. Today's job seekers are clear about what they want from the interview process. The companies that are winning the best and brightest talent have adapted to this unprecedented environment and adjusted their practices accordingly. And, yet, time and time again, we still see HR and talent acquisition departments that are reticent to modify their recruiting strategies. It is critical to adapt, or you will lose out to other organizations that are willing to do so. Here are five changes you can implement right now to win the star talent your company deserves:
Recruit Smart. Use historical talent acquisition data to inform all stages of your recruitment process. At Sevenstep, our clients use our proprietary data analytics solution, Sevayo® Insights, to aggregate and synthesize their talent data channels into a single dashboard. Use the critical business intelligence you glean from historical data to plan, forecast and execute the recruitment process from beginning to end. If you know where you found your current top performers, you can predict where to find your future top performers. Find out what motivates and inspires your employees then use that knowledge to

Target the messaging in your job descriptions
Determine where and when you post openings
Craft interview questions as well as selling points related to the job and the company
Stay ahead of the curve by making your recruitment process a data-driven endeavor.
Recruit Fast. Your application process already has as little "friction" as possible: you have eliminated redundant steps like creating a profile on your company website and entering experience already included on a resume, and done away with the need for cover letters. Do not stop there. Keep candidate interviews to a minimum, and if you can conduct them on the phone or via video — especially the first round — then do it. Be mindful of time gaps between steps and always communicate promptly with your internal team and the candidate. Make decisions quickly, make offers quickly, and fast-track great candidates. Remember, the time you keep top-tier talent waiting to hear back from you is time another company can swoop in and make them an offer.
Be Responsive to Salary Expectations. Companies with top talent expect to pay more for their talent. Stay abreast of market trends so that you know what your competitors are offering and can match or beat that. Workers want more equity across the board: the minimum wage has gone up, and according to Goldman Sachs low-wage workers are making extraordinary gains in pay: 5.3% year-over-year in the second quarter and in the third quarter, preliminary data suggests a three-decade high of 6%. Entry-level white collar jobs are also paying more in order to retain young workers, while overall, white-collar employees saw their salaries go up 3% in 2021, growth forecasted to continue at the same rate in 2022. Because salary expectations are higher at all hiring levels, candidates are more selective as they consider their choices. Now is not the time to be conservative. When you put together an offer, assume that your candidate is getting multiple offers, and make your first your best. If you low-ball a candidate or they perceive that you are low-balling them, they will go to a competitor. Remember, you are actively competing with other companies for the same talent. And just as in sports, the team with the lowest offer rarely wins the star talent.
Offer Perks. Candidates expect perks. Not "Google perks" like ping-pong tables or office snacks that keep them in the building longer, but more substantive extras. These expectations were bolstered by the new norms companies instituted for their newly-remote workforces during the pandemic. Here are some perks to attract and retain talent:

Sign-on bonus
Flexible hours
4-day work weeks
Remote option
Sabbaticals
An "extra" week off (e.g., the week between Christmas and New Year's Day or "Spring Break")
Extended maternity/paternity leave
Pet insurance/ "pawternity" leave
Note: It's important to candidates to work for a company that makes an impact in the community, one that is socially aware and takes steps to be inclusive and supportive of its employees. Offer days off for volunteer activities and company-wide social initiatives. Acknowledge and celebrate your diverse employee population by encouraging the formation of micro communities on internal social networks like Yammer and recognizing special days or months connected to specific groups or populations.
Finally — and perhaps most importantly — Be Ready To Train the Right Candidate. Let go of the mindset that seeks the perfect candidate, and be open to finding an almost-perfect candidate: someone who is an excellent fit in almost every way, but who needs training in your industry or training in one specific skill. Remember that initial statistic: there are almost one million more job openings than there are job seekers. If you are willing to invest in the right person, you will vastly expand your pool of candidates.
This is a new era in recruitment. To fill your positions with top-tier talent, you must accept market conditions and embrace candidate expectations. Treat your candidates like stars, and you will build a winning team.
Jim Becker is a Director of Client Services at Sevenstep, a global leader in total talent outsourcing and solutions.