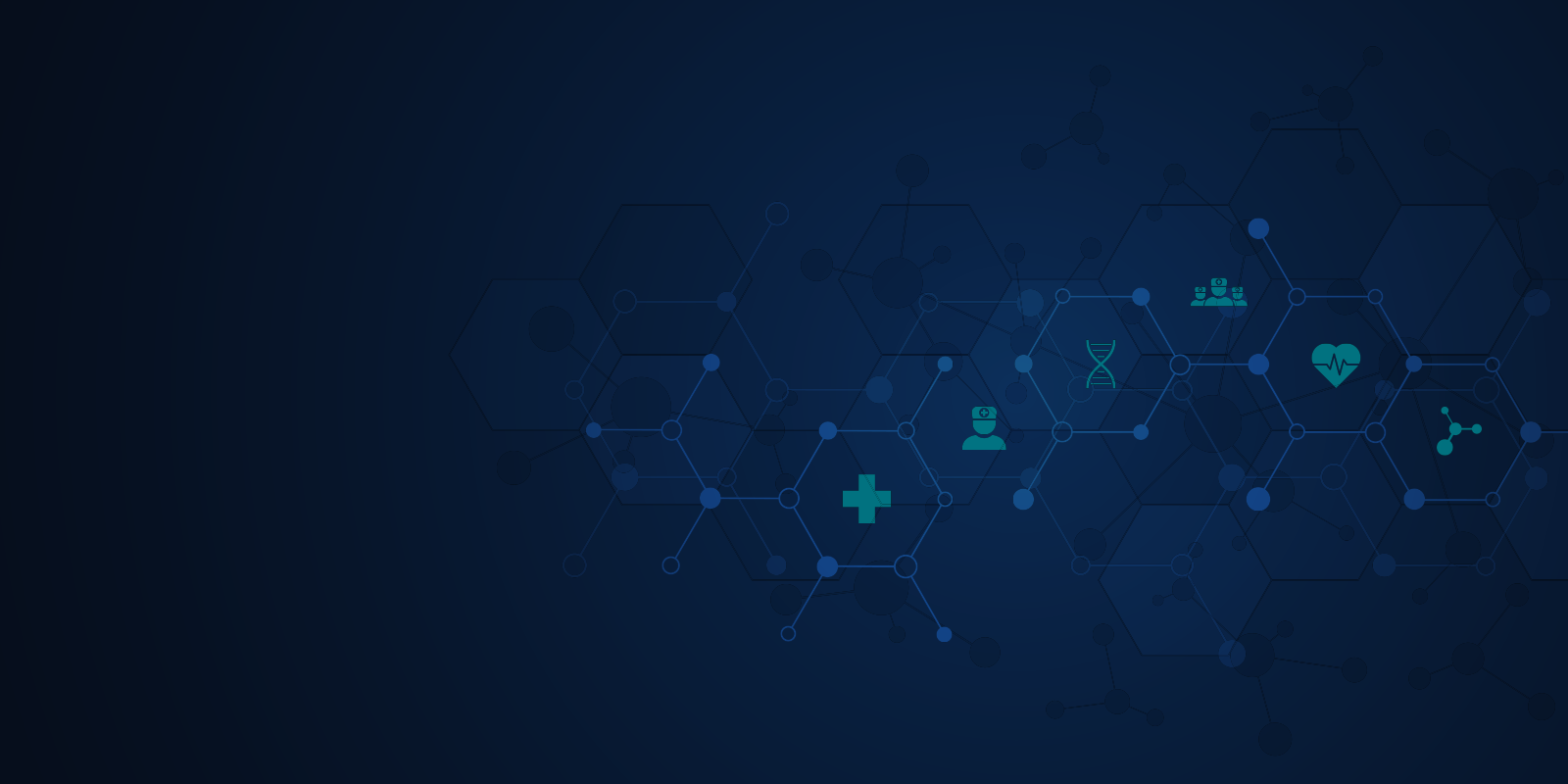 Gary Norris | November 4, 2021
According to McKinsey, at the onset of the pandemic, 90 percent of executives worldwide believed COVID-19 would fundamentally change their business, and 85 percent predicted lasting changes in their customers' preferences. Among healthcare leaders, two-thirds expected this period to be the most challenging in their careers, and three-quarters recognized that the crisis created significant new opportunities for growth. The 2009 financial crisis proved that focusing on growth and innovation during difficult times is a strategically savvy decision. Healthcare companies that invested in innovation during those years not only outperformed their peers by 10%; they outperformed the market by 30% in the years following 2009.
The executives McKinsey polled at the onset of the pandemic were on target in their assessments. Despite its challenges, the Covid-19 crisis has propelled significant advances in the healthcare industry. These advances have, in turn, created new challenges when it comes to acquiring the talent that is so crucial to fueling this growth.
Patient Experience Spurs Innovation and Digital Transformation
As in-person care became a last resort for both patients and doctors during the pandemic, the demand for telehealth delivery accelerated digital transformation. This acceleration helped break down regulatory, financial and behavioral barriers, allowing telehealth's widespread integration into healthcare systems. These transformations are here to stay. In a recent Amwell survey, four out of five physicians in the U.S. reported using telehealth during the pandemic and 92% plan to continue using it after the crisis has passed.
With hybrid care as the new norm, healthcare providers must invest in highly-skilled talent to deal with multifaceted challenges such as technical interoperability, telehealth security, regulatory compliance and wide-ranging patient experiences. Filling these positions, however, is not an easy task. We are in an unprecedented candidate-driven talent marketplace with almost one million more job openings than job seekers. The competition for skilled talent who will fuel healthcare's continued digital innovation and transformation is fierce.
Here are five things you can do to stand out and attract top-tier healthcare candidates:
Encourage Employee Referrals. Employee referrals are an invaluable source of new talent. Not only do referrals help you recruit faster and more economically, but data shows that referral hires have a higher retention rate, which is especially important during this era of "the Great Resignation." Remember to reward employees who successfully refer new hires with strategic incentives.
Promote the Uniqueness of Your Brand. In this competitive, candidate-driven marketplace, you want to attract both active and passive candidates. Both will need to be "sold" not just on the job but on your company. Stand out from your competitors by celebrating on social media or via content marketing what makes your brand and workplace unique, whether it's a "digital-first" approach, a focus on social engagement or an exceptional mentoring and training program.
Identify and Target Niche Job Seeker-Communities. Websites, groups, hashtags and job boards online can serve as potential job candidate sources. Seek them out and work to attract candidates that meet a specific profile. Niche online communities can help improve your talent pipeline for ongoing Diversity, Equity, Inclusion and Belonging efforts.
Revise Job Descriptions. Avoid postings filled with industry jargon and instead try to use easy-to-understand language. Don't just focus on what a candidate needs to be able to do in the position. Highlight what is in it for them if they choose your company, calling out unique benefits such as matching emergency savings programs, social responsibility initiatives or flexible hours. Always remember, you are actively competing with other companies for the same talent.
Offer Competitive Compensation Packages and Offer Them Quickly. Competitive or above-average compensation offers are critical to hiring top talent in this candidate-driven marketplace. Use feedback from candidate and employee exit interviews to shape total rewards. Partner closely with your compensation team and collaborate with them early in the process. Make decisions quickly, and then make your offers quickly. Remember, the time you keep top-tier talent waiting is time a competitor can make them an offer.
Although COVID-19 placed unprecedented demands on modern healthcare systems, the industry's response demonstrated its resilience and ability to bring innovations to market quickly. As you navigate this ongoing growth and innovation and the inevitable challenges that come with it, filling your talent pool with skilled workers is imperative. To accelerate your recruitment and retention efforts, work with a partner specializing in hard-to-fill recruitment for enterprise-scale and project-based engagements. Sevenstep is the global leader in this space, recognized by industry, customers and analysts as a top provider of "Total Talent Solutions," with a proven track record in healthcare. Our healthcare teams receive the industry's largest and most comprehensive proprietary training program, including healthcare-specific industry training and a thorough understanding of marketing- and sales-based tools to develop effective integrated recruitment plans. As the healthcare industry continues to flourish, let Sevenstep help you attract the highly skilled talent you will need to innovate well into the future.
Gary Norris is a Director of Client Services at Sevenstep, a global leader in total talent outsourcing and solutions.