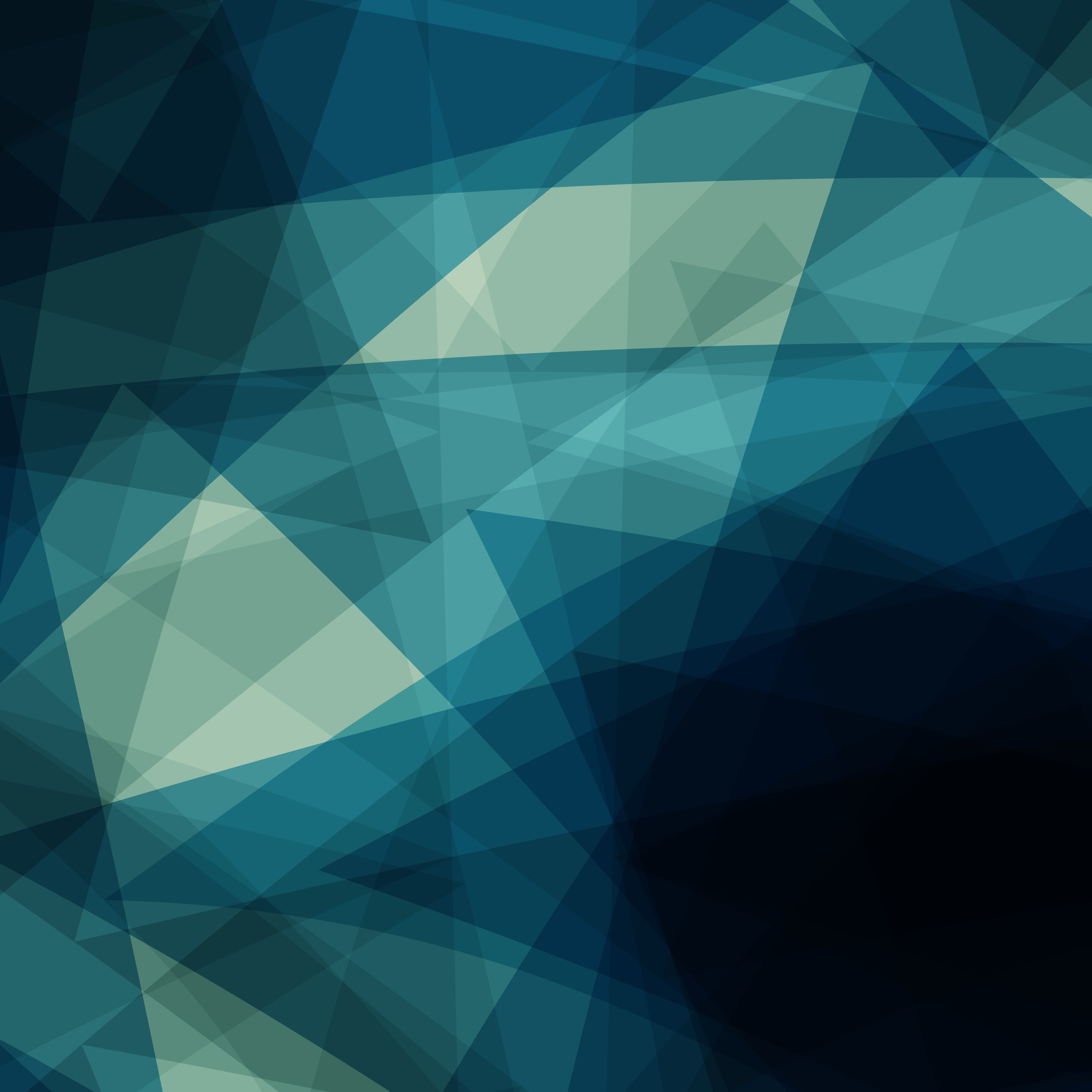 Sevenstep Team | February 28, 2020
Talent demands are strong, no matter what type of business you are in. This undeniable trend is compounded for start-up organisations who lack the background, resources and time to attract and retain critical talent. Not to mention, the lack of brand recognition to get people in the door makes it difficult even after a job posting has gone out. Their talent pipeline, in essence, is nonexistent, and, like their businesses, they are starting at ground zero.
These challenges were made for outsourcing. What may have traditionally been viewed as a service offering for established businesses and big enterprises, total talent management and solutions like Enterprise RPO, Project RPO, MSP, data and analytics, and employer branding and talent attraction are designed to bolster talent acquisition in a powerful, results-driven way.
For young businesses where the stakes are exceptionally high, an outsourcing partner can make the difference between a failure to launch and a successful, well-staffed organisation.
The Five Hiring Challenges Start-Ups Face
Start-ups have the distinct challenge of facing a combination of talent acquisition factors right off the bat. Although, most bigger, complex organisations struggle with some or all of these at some time or another, too.
Lack of Time: While big businesses can survive when a job goes unfilled, even if not ideal, start-ups do not have the same luxury. In their world, time is of the essence.
No HR: Another challenge start-ups face is that they lack resources dedicated to HR and talent acquisition. Start-up life means wearing multiple hats and oftentimes TA flies under the radar until it becomes an urgent need.
No HR Technology: Most start-up organisations do not invest on the front-end in an applicant tracking system (ATS), which oftentimes results in lost data and candidates, among other general disorganization in the TA function.
Creative Compensation Packages: Most start-ups are also more limited in what they can offer – both in terms of salary and benefits. They can, however, make unique compensation offers, like equity in the company. To offset a lower salary, they can also usually offer more in terms
of flexibility and remote work options.
Short on Candidates: Vying for local talent, even when you are a well-known brand is a challenge at the moment. Start-ups often struggle initially with their employer brand and how to get talent interested and invested in their business ideas.
How An Outsourcing Partner Can Help Start-ups Overcome Talent Challenges
For start-ups, venture capital-backed businesses, incubators and the like, the need to add headcount will happen eventually and suddenly – and when they do, an outsourcing partner is a great option.
Here's why:
The Ability to Scale: Start-ups facing talent challenges lack the core skills internally to manage TA. They also, typically, do not have the budget to use staffing agencies. An outsourcing partner offers the ability to scale while staying nimble during the critical years.
Total Talent Management: Talent conditions are changing. In their report, The State of Contingent Workforce Management 2017-2018: The Convergence of Talent, Technology, and the Future of Work, Ardent Partners found that a staggering 40 percent of the total global workforce is now made up of the gig economy, which includes non-permanent workers such as contingent workers, freelancers, contractors and temporary workers. To win top talent today means cultivating a talent pool of every type of worker, from contract staff to full-time employees and everything in between. A strategy like this also adds to a start-up's (or
any company's) ability to stay agile while finding the best person for the job, regardless of their worker classification.
Employer Branding: Early on, a start-up is in a unique position to define their employer brand – from scratch. This presents both a huge opportunity and a challenge. An outsourcing partner is well-versed in sound employer branding tactics and can help build a robust strategy to kick any company into high gear.
Data and Analytics: Having line of sight into a talent acquisition program is important and it requires good data. Fortunately, outsourcing companies are some of the biggest consumers of the latest technologies in TA and can either implement a total talent stack or make the best recommendations of what to try and what to avoid.
Expertise:
Last but hardly least is the expertise and experience an outsourcing partner brings to the table. A start-up is fueled by passion and ideas and an outsourcing partner can complement these qualities to create a talent acquisition program that brings in the best talent to bring that passion and those ideas to life.
A business is only as strong as the people it has working for it. And, talent acquisition can be a challenge even when a business is not in the start-up phase or going through critical rounds of funding. It's important not to leave such an important element of success up to chance.
For more information on partnership-driven total talent solutions,
visit: sevensteptalent.com/outsourced-talent-solutions.