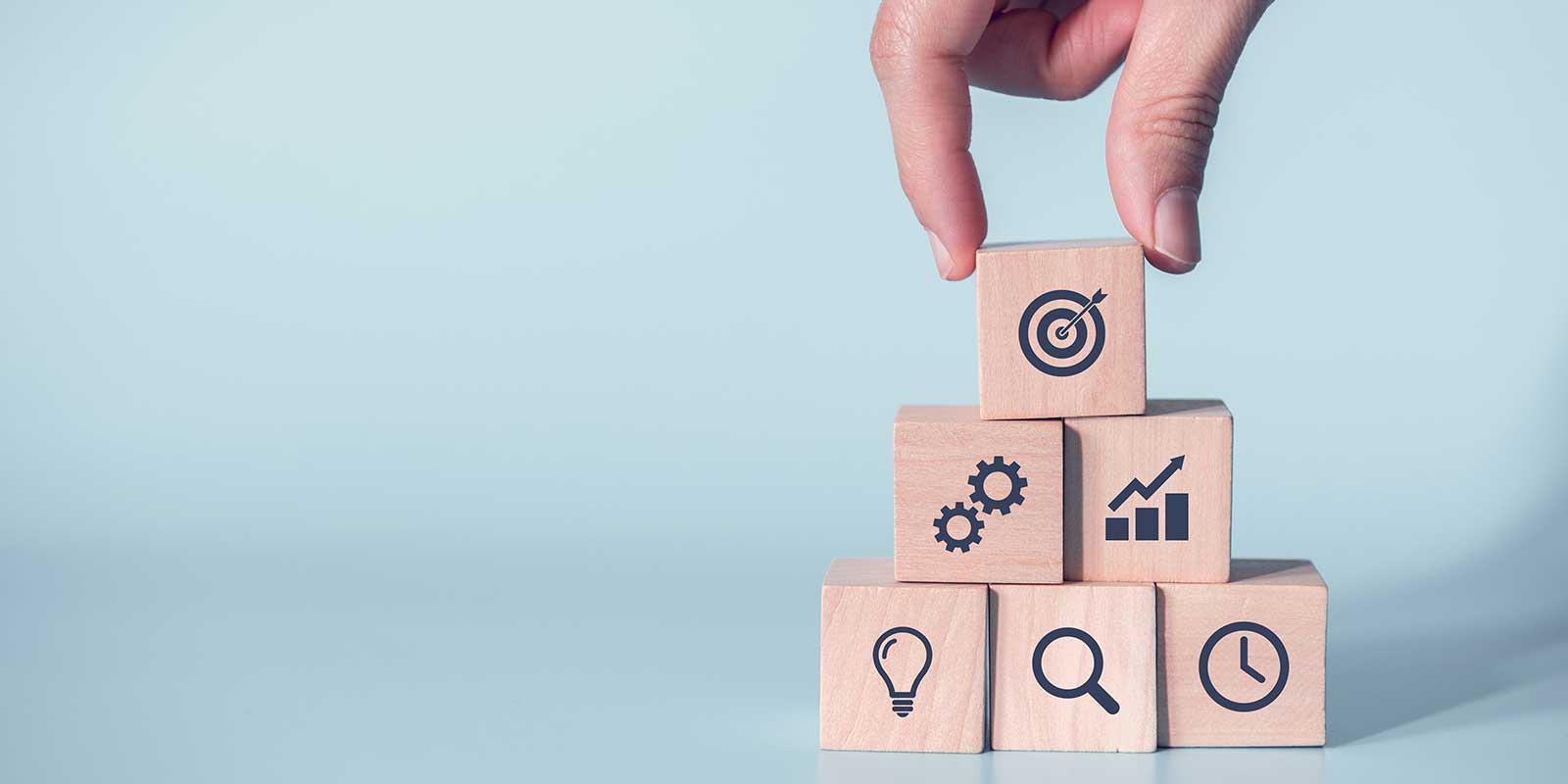 Anamarie DeVito | January 19, 2022
Suppose your contingent labor force is substantial, somewhere between five and ten thousand contract employees, spanning several continents. Procuring that labor involves perhaps two thousand contracts with over a thousand different staffing providers: large companies, mid-size agencies, and small "mom and pop" shops. For the most part, your business leaders have hired this talent, not your HR department. And unfortunately, this means that as your procurement division processes the contracts, not only is there is no consistency, there is utter chaos. Different pay rates for the same position. Vast discrepancies in markups among the various staffing companies. Payment terms ranging from net 30 to net 60 to net 90. And, when it comes to the workers themselves, there is no oversight for quality or compliance.
What is more, you are not even sure which contingent labor contracts your procurement division is managing and monitoring- is it purely temporary workforce labor, or does it also comprise independent contractors and SOW employees? What is your total spend on non-permanent employees? Whether your contingent labor force is large or small, this scenario likely sounds familiar. But there is another way to operate, one that brings order to the chaos. A Managed Served Provider Consolidates Administrative Functions for Your Network of Contingent Labor Suppliers
A Managed Service Provider (MSP) acts as an intermediary between you and your staffing providers. As the Executive Director of MSP programs at Sevenstep, I oversee teams that liaise with hiring managers and their outsourced contingent labor supplier networks for enterprise-scale or mid-market size MSP engagements. Together, we
MANAGE

the administrative functions surrounding the supply of contingent workers, implementing uniformity and consistency wherever possible

STANDARDIZE

processes across all vendors relationship

NEGOTIATE

,

STREAMLINE

&

MANAGE

supplier contract

CONSOLIDATE

invoicing

Which work well?

Which provide labor quickly?

EVALUATE

existing vendors &

RECOMMEND

changes

TRACK

all regulatory and compliance matter

REPORT

requisitions in easy-to-understand format

IMPLEMENT

consistent billing among labor suppliers

STREAMLINE

time entry management
These initiatives result in significant cost and time savings and eliminate an environment that inevitably degrades work quality and efficiency. Once we are confident that we have successfully stabilized an organization's operations, we work with our clients to set new goals based on their current needs and market conditions, using VMS data to strategically improve their contingent labor plan. An MSP Manages All of Your Contingent Labor Supplier
A typical MSP program manages a contingent labor workforce and the supplier network providing temporary workforce labor. And although companies do not typically add independent contractors and SOW employees in their MSP programs, Sevenstep recommends that you do so as a best practice
We have found that managers typically integrate the costs for independent contractors and SOW employees into larger project budgets. Because of this, procurement divisions can quickly lose track of both the costs and oversight of these labor resources. When you pull independent contractor and SOW employee contracts out of individual project budgets and instead integrate those contracts into your MSP program, you allow a provider like Sevenstep to act as an administrator for that labor segment and provide you with the same benefits we give you for the rest of your contingent labor workforce. These are some of the functions our MSP teams can then perform for our client's entire contingent labor force, including independent contractor and SOW employees:
DEVELOP

and

ENHANCE

workflow and processes and ensure hiring manager adherence

DELIVER

analytical insights for workforce planning

DRIVE

continuous workflow and business improvements

IMPLEMENT

technology and train users

TRACK

headcount costs

Based on market data, ESTABLISH

uniform upcharges for all suppliers

NEGOTIATE

special supplier arrangements, such as

Insist that they submit to all jobs

Offering a volume discount

SUPERVISE

billing to identify problems

Are contractors or suppliers overcharging?

Is overtime billed fairly?

REDUCE

ever-evolving compliance risks. Sevenstep MSP teams help our client

TRACK

diversity-owned suppliers

CONFIRM

that contractors have proper credentials and security clearances

OVERSEE

good faith efforts regarding affirmative action

ESTABLISH

a baseline of quality against which to judge work

Are projects delivered on time and efficiently?

How do candidates rank against each other?
The bottom line is this. When you use a fulsome Managed Service Provider program to administer all your contingent labor categories, including temporary workers, independent contractors and SOW employees, you take back control of your entire contingent labor force, and at the same time, introduce significant time and cost savings, risk mitigation and quality control. If you would like to understand more about how Sevenstep's MSP program could be that fulsome program for your company, contact us. Anamarie DeVito is the Executive Director of MSP Programs at Sevenstep, a global leader in total talent outsourcing and solutions.
About Sevenstep MSP:Sevenstep delivers managed service provider (MSP) programs that effectively meet organizations' needs regardless of workforce size, labor categories or geographies served. Each program is customized specifically to the unique industry, requisition and cultural requirements of the organization. Offerings include the people, process, and technology necessary to meet client contingent workforce needs and strategies to support employment branding, diversity, analytics, and new technology assessment and integration. Sevenstep services a broad range of industries and profiles – from engineers and nurses to truck drivers and call center reps. Many of our clients are represented in the Fortune 500 and are recognized leaders in the transportation, insurance, government, manufacturing, technology, engineering logistics and healthcare industries.