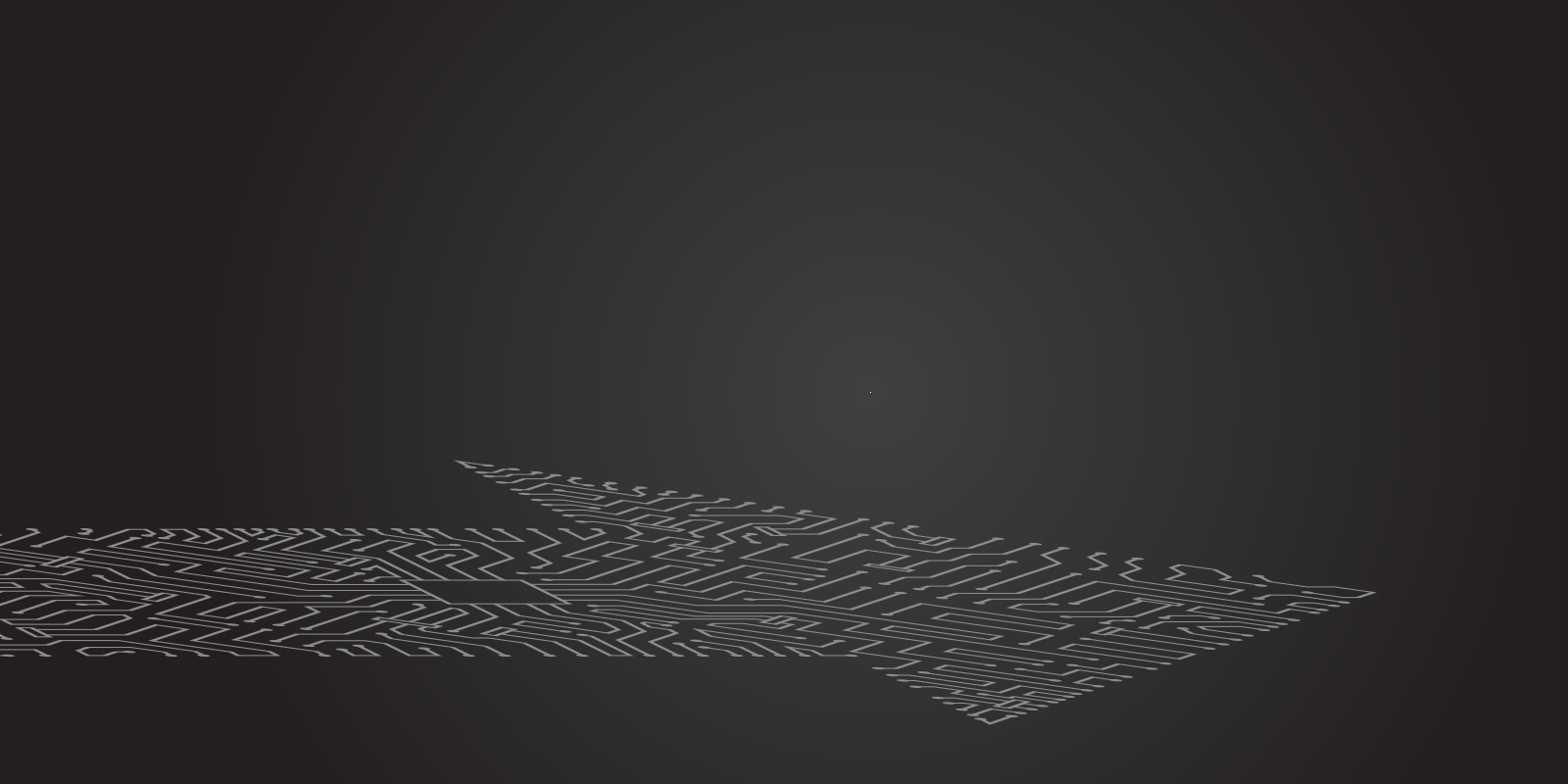 Natalie Scheiman | June 22, 2021
At the center of most talent acquisition (TA) programs is an applicant tracking system (ATS).
Capabilities vary but the main purpose of an ATS is to centralize recruitment data, activities and processes in one place; it serves as a single source of truth for the recruitment process. Common features include:
Streamlined job posting capabilities
Simple apply process and enhanced mobile experience
Flexible and customizable applicant workflows
Advanced candidate search options
Full recruitment process integrations
Reporting analytics and dashboards
Seventy-five percent (75%) of large companies use an ATS according to Capterra, an application tracking system reviews company. The demand for ATS technology has led to a highly diversified pool of suppliers. For context, here is a list of the top 60 ATS providers, globally.
In addition to ATS software, TA programs use candidate relationship management (CRM) systems, human resource information system (HRIS) software, job boards and a plethora of other plug-ins, tools and technologies. The complication in switching ATS providers is that not every ATS is compatible or able to sync with other tools in a given TA technology stack. When considering a switch from one ATS to another it becomes extremely important to do the proper prep work and research ahead of time. Below are a handful of important questions TA leaders need to know the answers to when considering a change:
Do you have a clear understanding of your needs? Why are you considering the switch? What are the additional benefits of switching from your current ATS to a new ATS? What TA and business imperatives are inspiring the switch? Understanding the root of the change, like what your needs are and what the desired outcomes are, will influence which ATS providers you should be considering.
Do you have the right team involved in selecting a new ATS? It is usually TA leaders driving the switch from one ATS to another, but it is important to get more people involved. Human resources, hiring managers, recruiters and IT are good people to start with. These various groups of users have different points of view that are essential to consider. Additionally, their buy-in at an early stage can be essential for user adoption in later phases of the changeover.
Do you have a talent partner to help you cut through the noise? There are a lot of ATS providers on the market. With most demos lasting a couple of hours each, it is not realistic to sit in on all of them. It also is not a good idea to prematurely cut a list down. And, if you search on Google, the providers paying the most in advertising will filter to the top. Talk through ATS options with your recruitment process outsourcing (RPO) partner or hire an outside consultant; you want to get the opinions of those who have worked with different ATS providers and understand how the technology should function. These resources can prescribe a handful of good options based on your unique needs. It is well worth it in the long run to pay money up front to get the right ATS and to implement it the right way.
Does it sync? Integrations are always an incredibly complex part of an ATS transition – for a multitude of reasons. For instance, does the ATS you are considering sync with your job board(s) of choice or can the jobs be scraped accurately? Will it integrate with the other technologies you use? Like, with the technology platforms you use for assessments, to track Work Opportunity Tax Credit (WOTC), with your human resource information system (HRIS), with your background vendor, etc. Basic syncing capabilities mean the difference in candidates having to reenter basic information in the job apply process and not. And, the percentage of candidates that opt out of applying to a position if they are forced to reenter information is usually quite high, especially for hourly positions. Do your homework – on all fronts – when it comes to syncing.
Do you have an implementation timeline and plan? Change management, testing, training and other implementation imperatives need to be planned for at the onset of a switch in ATS providers. If implementation planning happens after the switch is already underway, then it will likely be too late.
Service: For 2-3 months, you are not going to have the same kind of service, and there will be delays and bugs to work through. There will likely be some period of time where no recruitment activity occurs as you cut from one system to another – this is both for technical and resourcing reasons, as you have to train team members on how to use the new system.
Data migration and management: Will you be moving clean data over to the new ATS, moving it over and then cleaning it, or simply starting from scratch with no data? There will be a point when you are working in both the new and old system and/or looking at data from both. And, it is likely that there will be a time when no jobs are posted – this is to limit duplicate work and keep the data clean. Data migration is complex and almost always takes longer than you think, but a robust implementation plan accounts for these challenges and will keep you on track.

Process workflow: You need to think through how the new ATS will be operationalized. You probably have a process to start, but as you design the new system, that process may change because of new functionality (or changed functionality) with the new system. Your rules and processes will need to be updated and communicated accordingly.
As is true with most big changes, the more collaboration, planning and research put in on the front end, the better. When this is not the case, or the situation does not permit the necessary level of prep work, you can still lean on your RPO partner or a consultant. Chances are, they have worked through similar challenges before and can provide a great deal of insight and good advice. Do not go it alone.
About Sevayo®
Sevayo®, powered by Sevenstep, including both Sevayo Insights and Sevayo Talent AI®, is an integrated talent-solutions platform with an array of modules to choose from – Attract, Nurture, Select, Onboard, Develop, Analyze and Insights – and gives talent acquisition teams the tools to do their jobs effectively and efficiently. Sevayo Talent AI® modules can seamlessly integrate with existing talent systems using an open API architecture. The platform's proprietary data aggregator, Sevayo® Insights, pulls in data across talent acquisition systems into a single, wholistic dashboard, enabling the use of business analytics and talent management data to solve and conquer today's most pressing challenges. To learn more, go to our Talent Analytics page.