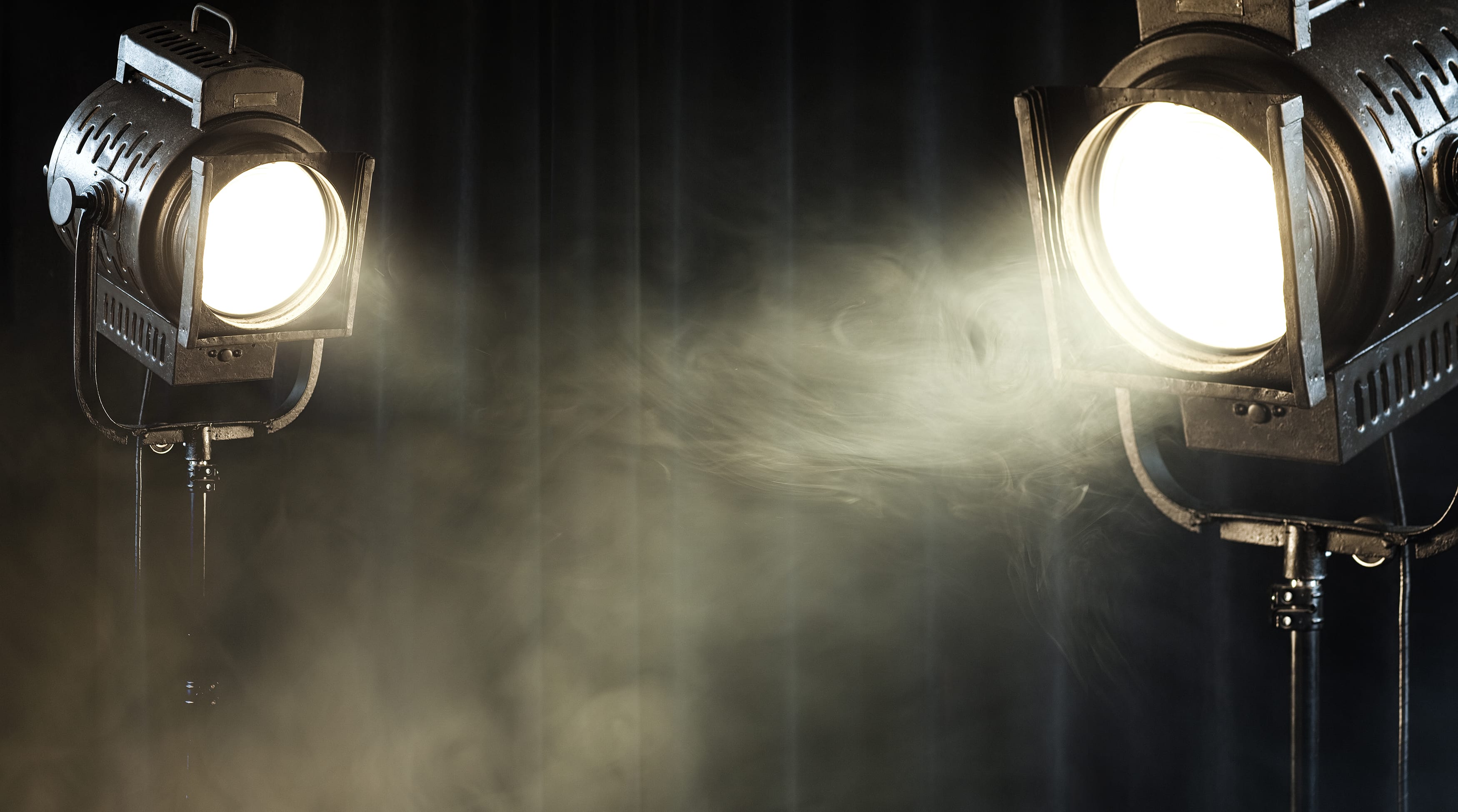 Sevenstep Team | January 7, 2020
It
has been a tremendous year of giving back here at Sevenstep. As I reflect on
2019, a few of our global events stand out in my mind as being noteworthy,
including our first-ever "Run the World in 5K" in May, an
LGBTQ+ movie night in September and our annual global food drive in December.
A
Unifying Movie Night
Despite
the official pride month occurring annually in June, Sevenstep does not
hesitate to support LGBTQ+ employees and organizations year-round. Our movie
nights do not always carry a theme, and we often use them as a reason to spend
time with one another after work, but September's movie night was a little different.
"I like to participate in these events
as they are not only for a good cause, but they also provide the opportunity to
meet other people in the office that work on different accounts and teams,"
said Kate
Maguire, Manager of Talent Services.
In
September, we watched Love,
Simon. We know that even something as simple as watching a movie together
promotes an inclusive, tolerant and open-minded culture. For this, and many
other reasons, Manager of Client Services, Stephanie Hinten, is proud to work
at Sevenstep: "I think it's great that as an organization we have an LGBTQ+
group to support our employees and celebrate diversity."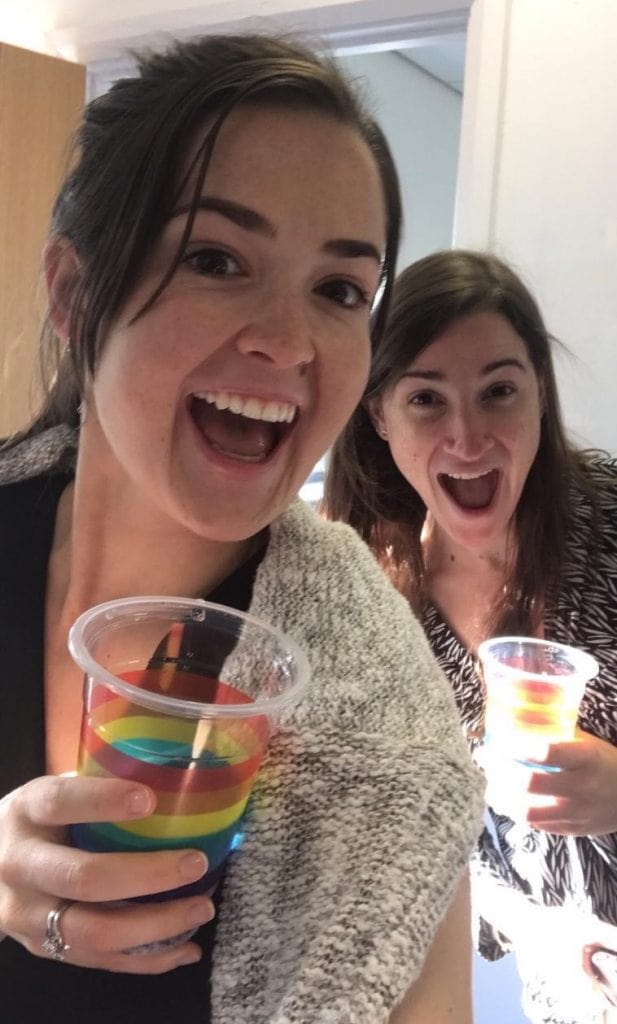 Giving
Back This Holiday Season
Leading
up to Christmas, Sevenstep employees helped to alleviate hunger in their
communities with the annual Sevenstep food drive. By collecting canned goods,
grains, pasta and nuts, amongst other items, we worked together to end hunger by
addressing the immediate needs of families in our communities.
In
the U.K., donations were sent to Teignbridge
Homeless Action Today, a food bank that supplies the community, as
well as a homeless shelter. Our own Manager of Analytics & Intelligence, Stephanie
Hanson, is married to a chef who volunteers at the shelter and he prepared
meals using the donations the Sevenstep Devon team collected.
Social
Media Strategist, Anna Slingo, appreciated the coincidence: "I thought it was a
pretty cool story about how our donations are directly contributing to the
local community."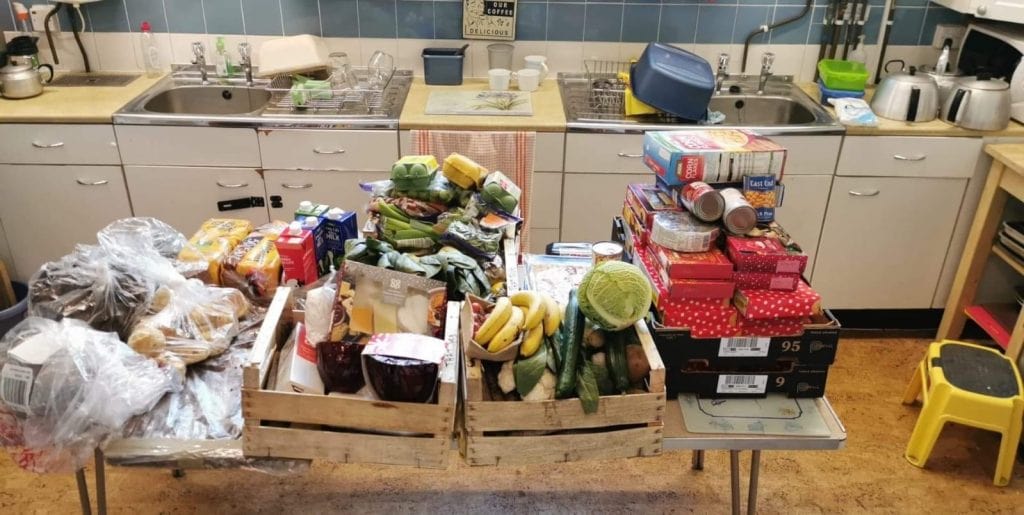 In
Closing
What
a year! I have no doubt that 2020 will bring more impactful, fun and global
philanthropic events to the Sevenstep Cares program. As a heavy participant and
passionate volunteer, I have loved watching our corporate social responsibility
platform blossom into what it is today. Not only are we getting more
involvement from across the organization, we are also making impressive strides
to include all of our employees from around the world in each event. This means
we can do more, together.
Look
for more blog updates from me throughout 2020 on Sevenstep Cares, and be sure
to follow us on social media for real-time updates (LinkedIn, Twitter, Facebook, Instagram). Happy
New Year everyone!