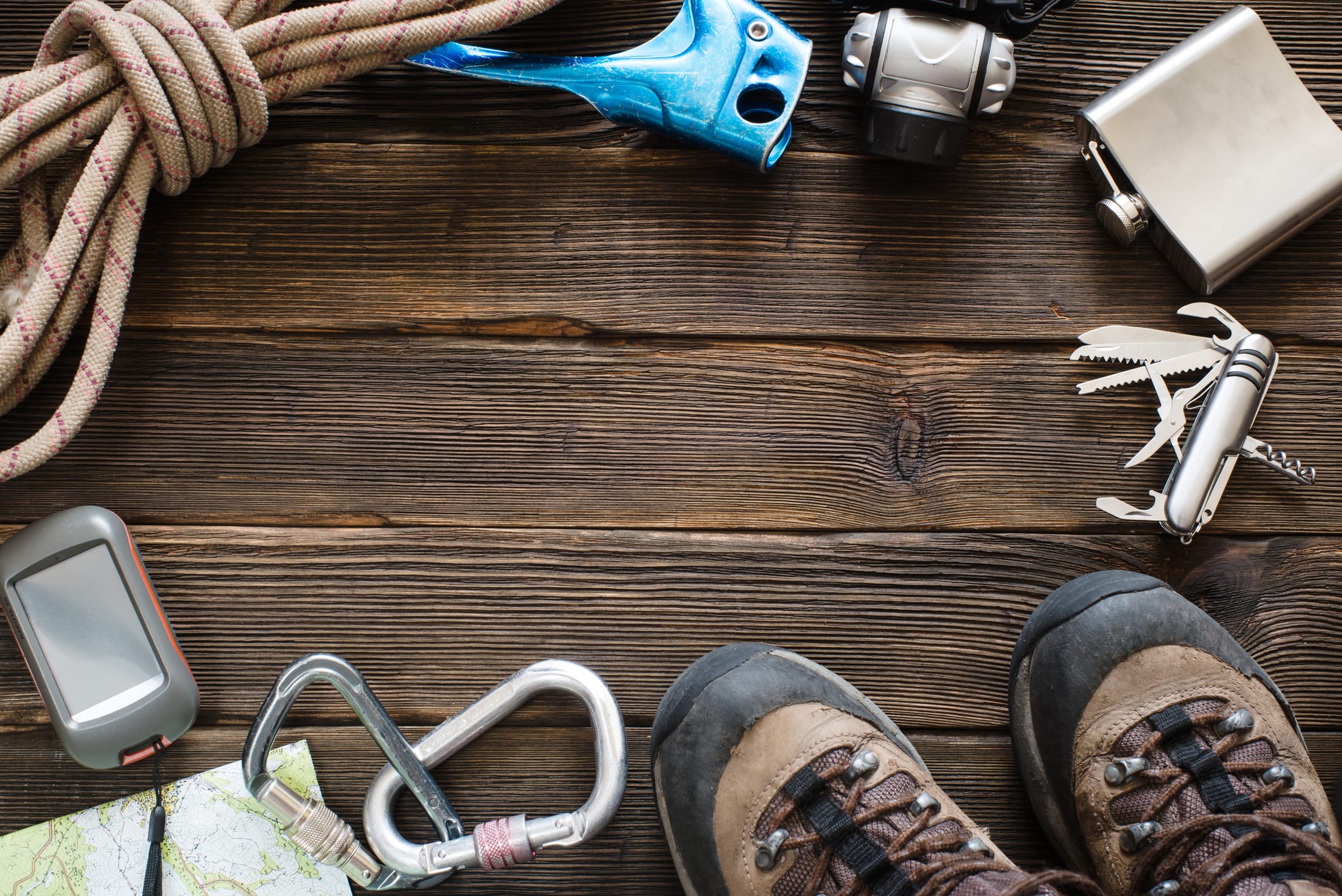 Amy Wrocklage | April 16, 2018
An extremely favorable candidate job market means companies must adapt, or risk talent acquisition failure.
The candidate-driven job market has officially reached all hiring levels. From highly specialized senior managers to more junior level generalists, employees of varying degrees all have one thing in common: They are increasingly holding the cards when it comes to their career options.
Statistically speaking, the numbers are telling a hard knock story for employers: Adapt or fail. Globally, the unemployment rate is expected to increase slightly, from 5.7 percent to 5.8 percent, a nominal percentage point increase but with implications for nearly three million people and mostly attributable to the availability of workers and the slower pace at which jobs are being created (International Labour Organization). In the states, however, near two-decade-low numbers in unemployment have talent of all levels opting for career opportunities of their choosing – and on their terms. This is leaving companies in a brutally competitive marketplace, and in an arms race to attract candidates.
To combat this reality, as an employer in today's candidate-driven job market, you must abide by the three golden principles of employment branding. To 'post and pray,' as they say, is no longer a viable option; the candidate attraction lifecycle begins long before someone actually completes an application or considers working for your company.
1. Golden Principle No.1: Develop a sense of BELONGING.
The decision to make a job change is a big move; it's life changing. Which is why successful recruiting starts long before someone considers changing jobs. All of the touchpoints that demonstrate who your company is and what you do should be authentic and consistent. Single-handedly, these two qualities in employment branding today – authenticity and consistency – will help your messaging resonate with someone who then considers you as a potential future employer.
In traditional marketing we refer to this as the "zero moment of truth." The world is hyperconnected and anyone and any company can easily be found. If you don't have a line of communication going – a constant drip feed of information about your company brand and the people who work for it – job seekers, and people who don't even know they're job seeking yet, won't subconsciously be considering you as their next employer and this is where you will lose out to the companies who are.
Consumer brands struggle with this the most. They may have a great product following, but are they advertising their employer brand? In 2018, it's paramount to outwardly be sharing your employee experience – and if you don't, you will miss hiring targets for every level of position.
Share your company story. This means promotions, new hires, pictures from around the office, company awards and reviews – all of the "stuff" that show the real people behind the brand and what it means to work for it.
2. Golden Principle No.2: AUTHENTICITY; live the brand.
The experience of working for your company cannot be a lip service; if there is dissonance between what a candidate hears while learning about an organization and what it's really like to work there, they will lose interest in becoming an employee.
Hiring managers, current employees and recruiters are all the physical manifestation of the brand that is being advertised to candidates. The brand belongs to everyone and it is up to the entire organization to create and contribute to a culture that exemplifies the employer value proposition. If recruiters, interviewers, hiring managers – everyone and anyone – don't know how to speak to your employment branding, or worse, if they don't believe in it, candidates will know, and feel, the disconnect. The key is not only to have accurate and attractive brand discussions, but to also make sure these narratives are consistent across the various interviewing streams, and with the people telling the story.
Create employment branding activities and use these as interactive training sessions that allow staff to feel a sense of involvement. Don't be afraid to admit if your company doesn't have a clear, compelling and accurate employment brand; your employees are your best resource and they should be part of creating your employer value proposition – include them!

3. Golden Principle No.3: Engage your audience through IMMERSION.
The recruiting cycle, much like any buying process cycle, requires anywhere from 7–10 touchpoints before someone completes an action. In the instance of recruiting, the desired action is often the completion of an application. In marketing, we refer to these repeated efforts as the "Rule of Seven," which aligns closely with the idea that it takes seeing a message several times before remembering it.
Candidates today do quite a bit of research before making a decision to apply to a job. Companies need to invest the time in this accessibility and resonance to be remembered and considered, let alone sought after as a possible employer brand of choice. Social media, by far, is the most valuable and effective medium, but localized events and traditional email campaigns are also part of the engagement ecosystem.
Think as an applicant first and an employer second; always design your candidate engagement lifecycle assuming the most difficult to attract profile and imbed several touchpoints into the process.
The hiring market has changed. Long before your candidate pipeline has qualified applicants in it, you are introducing them to your company through your employment branding efforts. In essence, you're lending them a view into what the experience would be like if they were to work there. Make sure that what you're showing them is real, worthy of their attention and skill set, and desirable. Ensure your intake and interviewing process is well-manicured and turn potential lost candidates into your company's new hires.
Sevenstep Recruitment Process Outsourcing