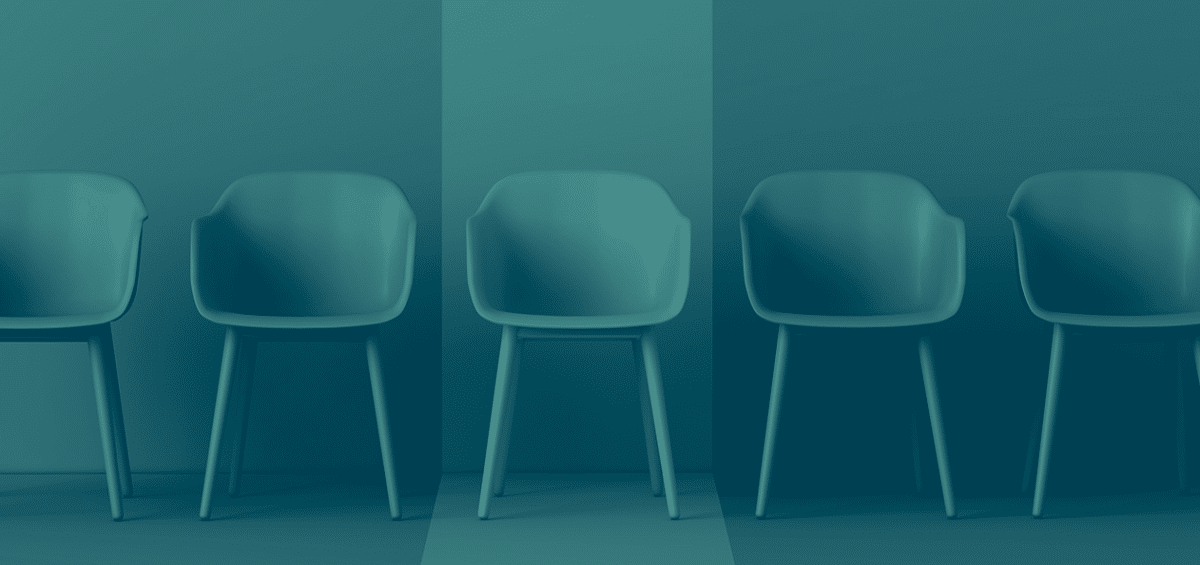 Sevenstep Team | November 5, 2020
As a result of the global pandemic, the approach organizations take when engaging and vetting contingent labor looks a little different these days.
Sevenstep recently hosted a roundtable event to bring global industry leaders from oil and gas, airline, online grocery and railroad businesses, as well as HR and talent acquisition consultants, together to discuss the changing nature of contingent labor and managed service provider (MSP) programs amidst COVID-19. Topics included the overall impacts of COVID-19 on the contingent workforce, how organizations are tracking and auditing their contingent labor and statement of work (SOW) spend, and what changes, if any, there have been to the relationship between human resources and procurement.
An effective MSP holistically manages an organization's contingent workforce population, which can have significant operational and strategic benefits, including:
Spend visibility and compliance
Adherence to labor regulations governing contingent workers
Access to a range of best-in-class staffing providers
Optimized management of the entire contingent labor program
Leaders attending the roundtable event either had an existing Sevenstep MSP program prior to COVID-19, or recently implemented one. In fact, Sevenstep completed two virtual MSP implementations for new clients during the pandemic. While most of the initiatives discussed at the roundtable were already in place pre-COVID-19, many were accelerated as a result of the pandemic and the remote worker environment.
Here are some of the key takeaways from the discussion:
Depending on the industry – contingent labor has either flourished or declined.

Oil and gas and the airline industries, for instance, have seen declines in contingent labor due to declining revenues.
Online grocery, on the other hand, has seen contingent labor increases due to increased online demand for grocery services.
The railroad industry has seen a decline in contingent labor needs due to decreased rail volumes as a result of a drop in demand for the goods they ship.
The chasm that has consistently existed between HR and procurement seems to be narrowing.
Companies are increasingly gravitating towards a

total talent

approach, as concerns related to candidate experience, company culture, onboarding and engagement have intensified in the current remote working environment.
Caution remains around treating members of the contingent workforce the same as internal employees. In many countries,

co-employment risk

remains a critical concern.
Increasingly, however, the focus within many organizations has shifted to look at all workers – internal, contingent and SOW resources – holistically as headcount. As such, there is an emerging need to appropriately oversee and manage the costs associated with the entire pool of workers – hence also the coming together of HR and procurement.
SOW, usually the last worker category to be monitored, is increasingly merging into the workforce discussion. This is creating a need for more controls and policies specific to this type of worker. Tools, including VMS and MSP, are being used more effectively to address this worker population.
The productivity and effectiveness of working remotely has been realized as a result of COVID-19. As such, many organizations are looking to implement models that allow greater work from home flexibility than before the pandemic. This is being extended even further when it comes to contingent labor. Organizations once adverse to remote workers are now allowing contingent and SOW resources to work remotely and some are even looking to utilize offshore models to further reduce costs.
In an effort to improve efficiencies when it comes to acquiring and attracting talent, recruitment tools like Sevayo Talent AI® and Sevayo Insights, are increasingly being evaluated and implemented.
Future of Work Trends Post-COVID-19
Research by Gartner corroborates several of the discussion points made by our roundtable attendees, including:
48% of employees will likely work remotely at least part of the time after COVID-19 versus 30% before the pandemic.
16% of employers are using technologies more frequently to monitor their employees, including virtual clocking in and out.
32% of organizations are replacing full-time employees with contingent workers as a cost-saving measure.
COVID-19 has reset, accelerated or stopped some major work trends. And while the lasting impact of the pandemic on the talent market is still continuing to take shape, contingent labor has undoubtedly been forever altered.
Thank you to our clients, partners and employees for joining the first of the Sevenstep "The Exchange" series. The series will continue next with an RPO roundtable this winter. Stay tuned!
For more information on Sevenstep's contingent workforce program management capabilities, visit our Managed Service Provider (MSP) services page. And, for more information on Sevenstep's proprietary HR analytics platform, Sevayo, go to sevensteprpo.com/outsourced-talent-solutions/sevayo.